listen now: hometown rootage
"In a musical arrangement that strikes the best Americana chords, Alex Rhodes rocks your soul…" – Americana Highways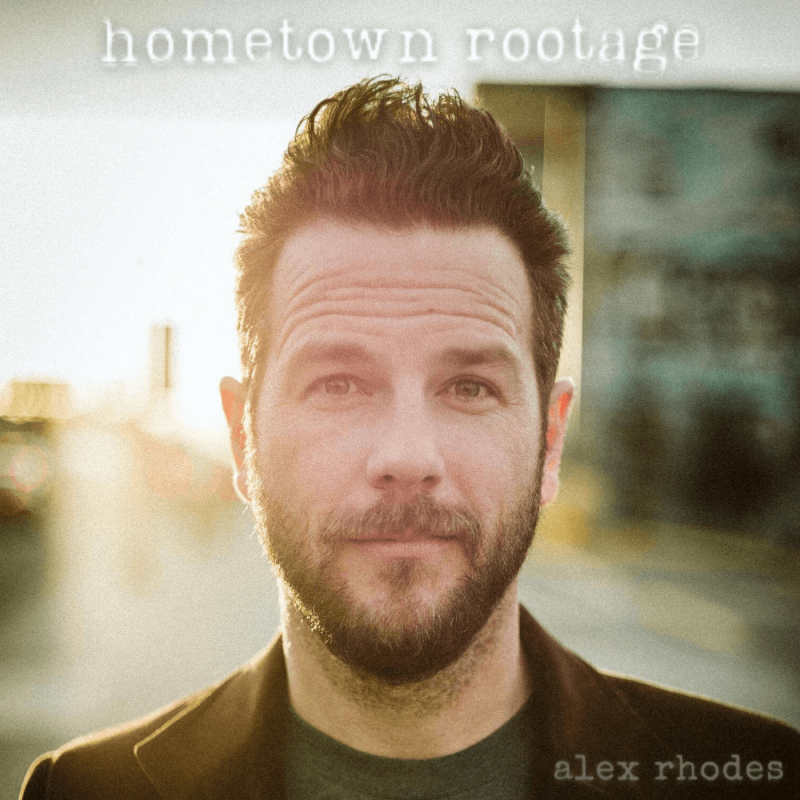 new EP – hometown rootage – out now
WINNER: Most Inspiring Story, Great River Folk Fest
Rhodes' second EP finds him pondering past relationships. Rhodes feels at home making personal stories relateable and singable on "Hometown Rootage."
"Hometown Rootage" was recorded in NYC with Rhodes' former Allday Afternoon bandmates Keith Sigel (Bridges and Powerlines) and Joel Turner (To Better Waters). Jon Epcar (Spiderman: Turn off the Dark, Carly Rae Jepsen, John Legend) adds dynamic flavor on drums. "Hometown Rootage" was produced and mastered Kieran Kelly (Angus & Julia Stone, Sufjan Stevens).
listen now: podcast
The Alex Rhodes (Radio) Show airs every Monday, 7-9 MT on KPEO.org. The show features independent artists, interviews, and an occasional live performance.
We talk about the art, the music, the deep stuff, how it all relates to marketing (which is a necessity in todays world), and then we chat all around silliness.
For you modern day listeners who don't believe in appointment-based entertainment, I edit it to podcast form every week…most weeks.