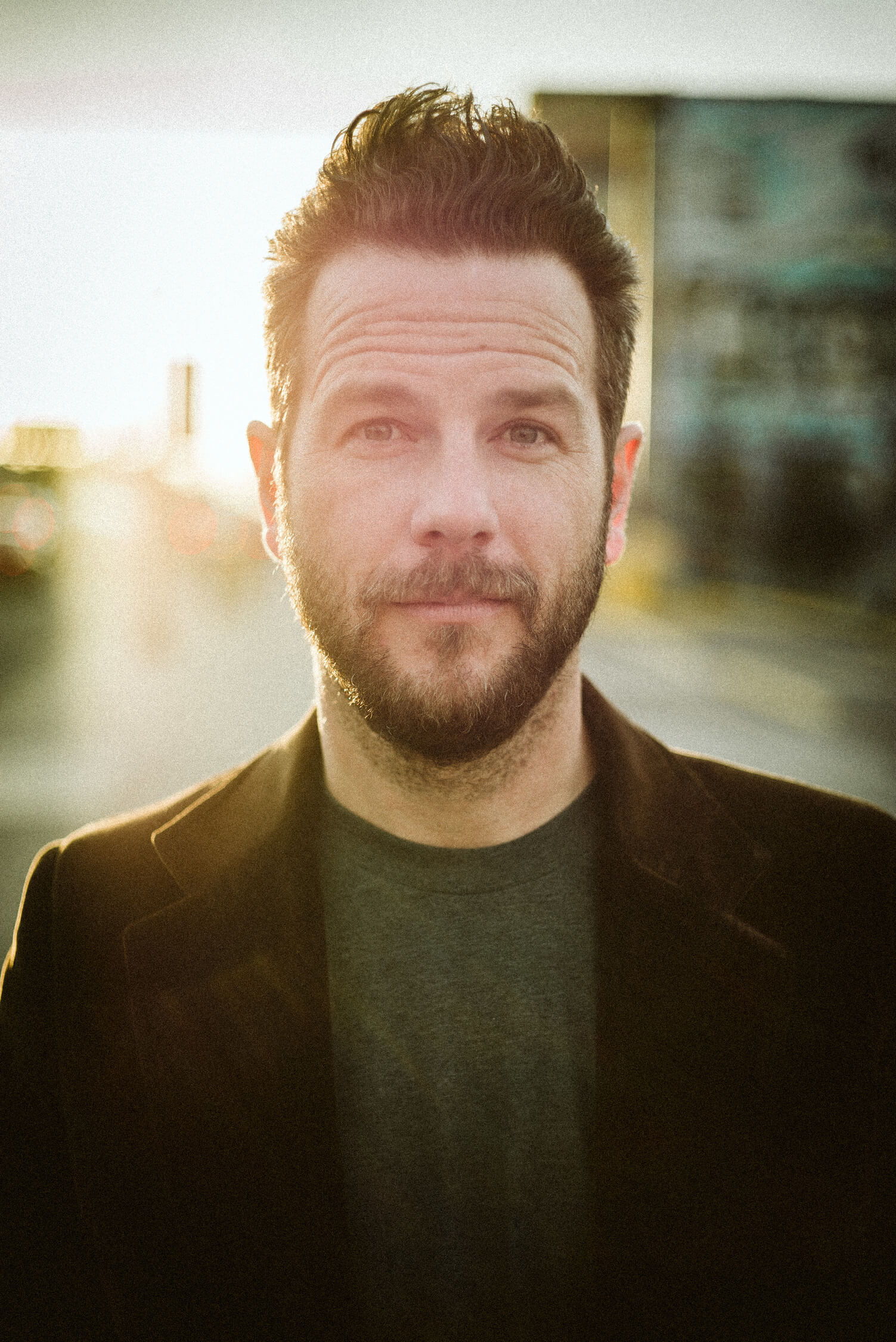 live performance

playlist
music videos
listen
"In a musical arrangement that strikes the best Americana chords, Alex Rhodes rocks your soul…" – Americana Highways
Alex Rhodes believes everyone should walk around with a song in their head. Rhodes' performances highlight popular Country and Americana tunes interspersed with his upbeat, down-home feel.
Sounds like: Chris Stapleton, John Mellencamp, Wilco, Eric Church, Ruston Kelly, Josh Ritter
"I grew up singing along while my dad played guitar and later sang with any song on the radio. That's what I look to bring forward – tap your foot, sing along, dance a bit, have some fun, maybe find some common ground."
He recently finished recording "Hometown Rootage" (2020) with Kieran Kelly (Angus & Julia Stone, Sufjan Stevens).
Rhodes been on the same the stages as the likes of Andy Sydow, Bonnie and Taylor Sims, Shanna in a Dress, Jenny Shawhan, Antonio Lopez, Caitlin Cannon, Tim Ostdiek, Acoustic Syndicate and Jupiter Coyote.
His songs are easily singable with catchy guitar and harmonica licks over some fine foot drumming. This is what happens when you're raised on folk music and your dad teaches you to play the guitar.
Winner: Most Inspiring Story, Great River Folk Festival
featured on 105.5 FM Colorado Playlist
showcased at Durango Song Expo
premiered on Americana Highways
featured on Middle Class Rock Star podcast
Casey Jones Music Festival
Tedx Denver pre and post party
Underground Music Showcase Streams with Grit
Swallow Hill Virtual
Rocky Mountain Virtual presented by ARISE Music Festival
press photos
early life and music
Rhodes grew up in Franklinville, NC listening to his dad play guitar and harmonica at church and local events. He was served a healthy dose of Peter, Paul and Mary; John Denver; Kenny Rogers; Gordon Lightfoot; and Mike Cross growing up.
He finally asked his dad to teach him guitar at age 15, quickly joined a high school band performing for 500+ students, and won a local battle of the bands competition.
Rhodes was lead singer of the rock band Allday Afternoon in Chapel Hill, NC in the early 2000s . Allday Afternoon released three albums and played weekly shows reaching crowds up to 1,000 people.
Rhodes' current work is based in Americana music, and he is influenced by artists like Wilco, Lord Huron, Ruston Kelly, Josh Ritter and Joe Pug.